TJ innovation was founded in March 2006, aiming to WCDMA, LTE, and 5G repeater market with advanced digital signal processing technology.
TJ fosters individual employees as the best expert through our training system, and all members are developing themselves with the company to achieve goals they are dreaming of. TJ was established on March 15, 2006 in pursuit of more valuable life through corporate activities based on the company's three core values (Technology, Join, Innovation). TJ encourages all members to improve their abilities and to demonstrate their capabilities. TJ's ultimate goal is to ensure that each individual can work with satisfaction at work, and that satisfaction leads not only to individual members and families, but also to mutual growth between partners and customers.
TJ will lead the technology by securing digital core solutions in repeater market.
TJ started the repeater business based on DSP technology at the beginning of the business, and successfully entered the overseas market with advancement in technology, and will continuously expand product portfolio. TJ won't complacent with the status quo, and will keep on increasing our share in the repeater market through continuous change and innovation. In addition, we will develop more overseas markets by securing excellent technologies such as 5G digital technology and beamforming antenna technology.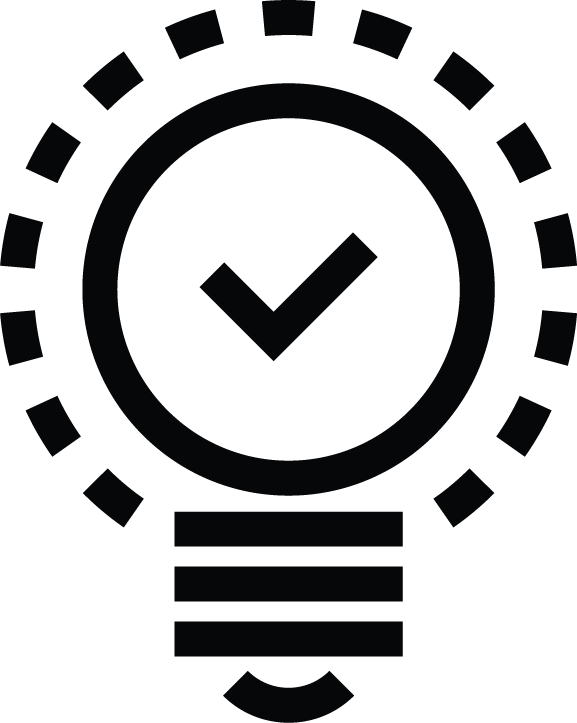 Company Name
TJ innovation Co., Ltd.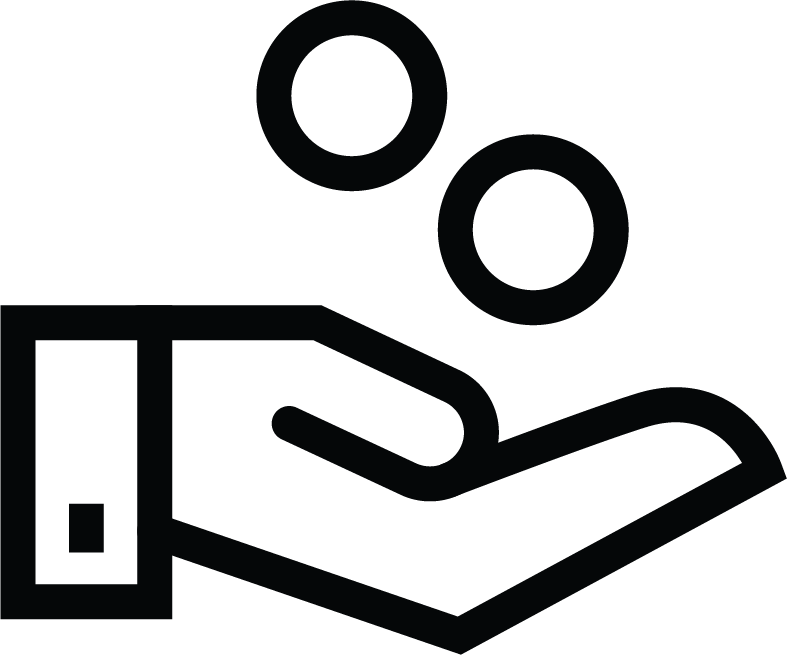 Main business
Developing & Producing mobile repeater products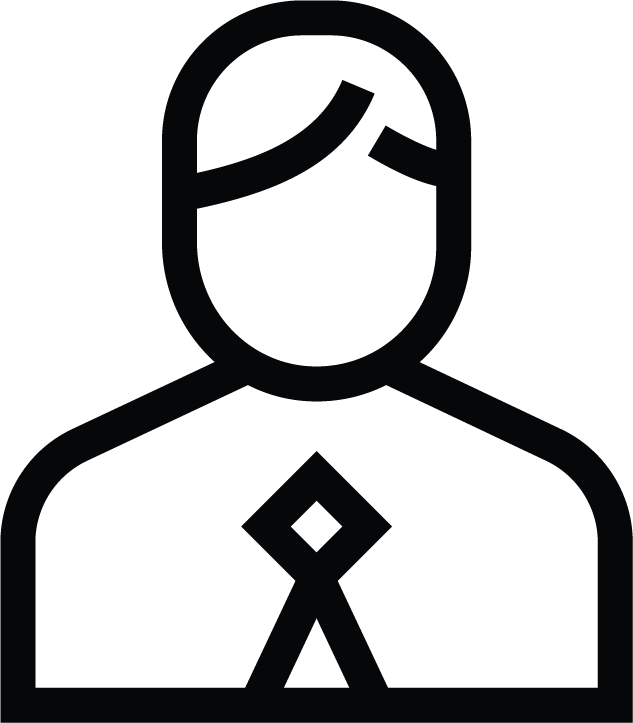 CEO
Mr. (Gwang Jae) Jang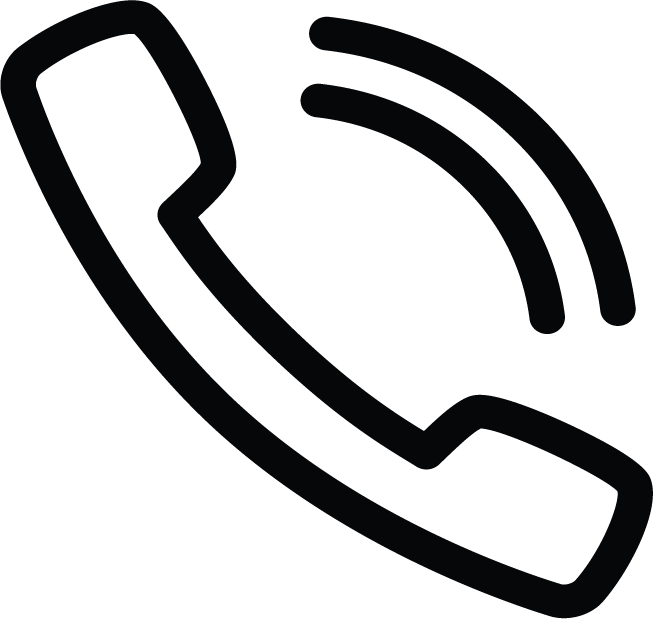 Phone
032-223-6700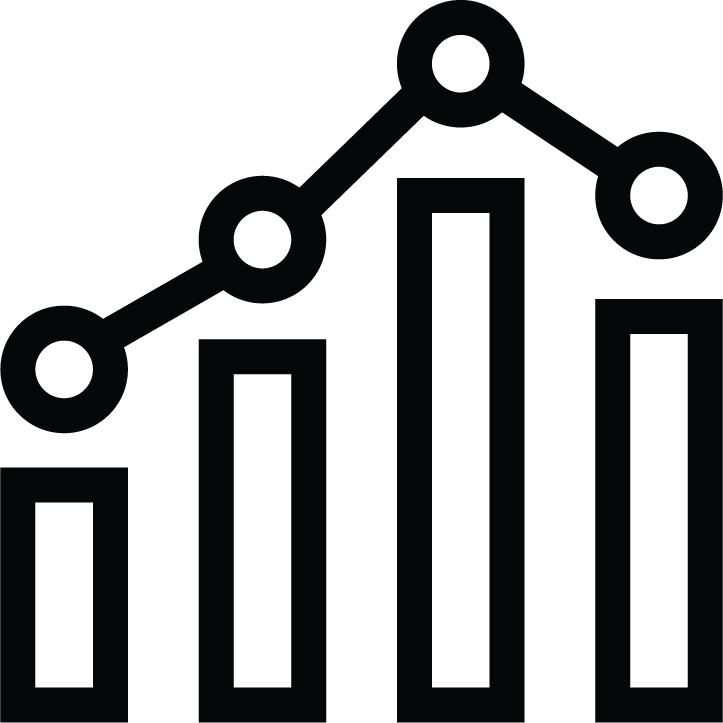 Founded
2006. 03. 15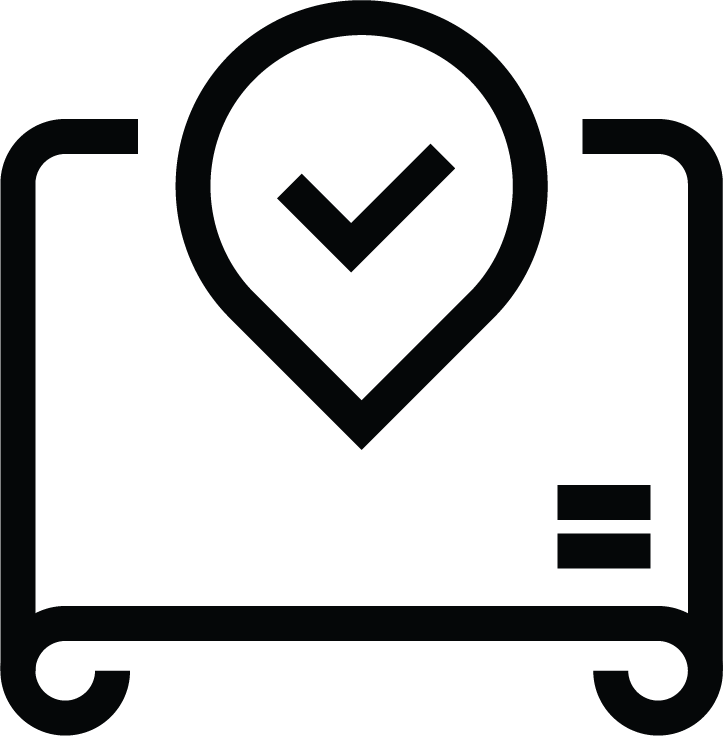 Address
2018, Sambo Techno-tower 122, Jomaru-ro ,385beon-gil Bucheon-si, Gyonggi-do
Core Values
TJ was founded on the three core values of
Technology(leading technology), Join(cooperation and harmony), and Innovation(innovation).
While securing the core leading technologies, we seek teamwork within each team, relationship between company departments, and partnership with co-working company, and ultimately achieve our vision through change and innovation. Based on these core values, we are systematically implementing key performance indicators (KPIs) and detailed individual tasks in consideration of environmental changes.